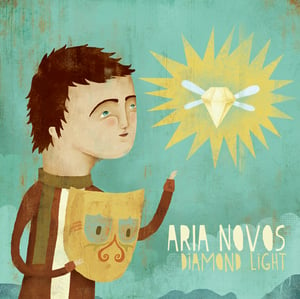 $

5.00 - On Sale
Concept albumette from fresh indie rock outfit with ambient filled textures layered with dueling vocals and groovy rhythms.
1. Via Qualia
2. In Truth
3. Through the Discord
4. What Became of Us
5. Telematics
6. Welcome Stranger
item will be shipped to address from your paypal account.